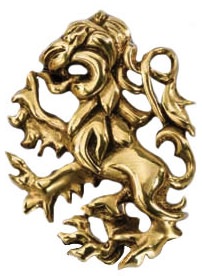 This is a great Harry Potter collectors piece that you not just buy because it would be fun.
No this 24k gold plated Gryffindor pin is only for the real Harry Potter Fan.
This will be a great gift for a very special friend who loves the world of Harry Potter.
Go check out this 24k Gold Plated Gryffindor Pin.
You may also like: