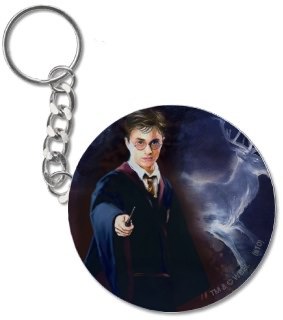 A nice key chain with a picture of Harry Potter trying the patronus spell in the Order of the Phoenix movie.
Adding this key chain to your collection of Harry Potter memorabilia is a great way to ad something that stands out.
Check out this Harry Potter Patronus Key Chain for your self.