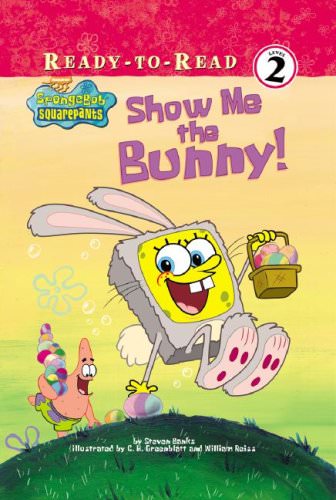 Here is a great book for Easter. This is a ready to read level 2 book to help you kids to read.
Patrick scared away the Easter Bunny but Spongebob puts on a bunny suite and will hide the eggs.
Get this book Show Me the Bunny!
and read how the story goes.