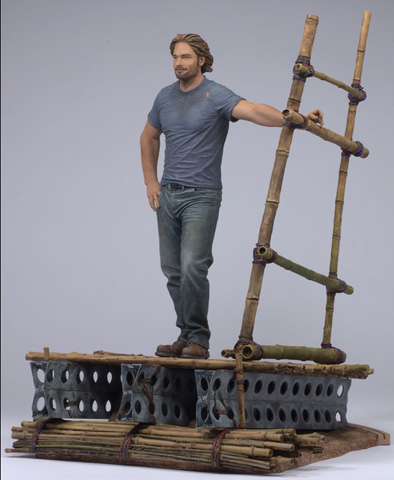 Lost is ending soon and with that in mind maybe now is the time to finish your collection of Lost memorabilia.
And this action figure of Sawyer based on season 1 episode 20 is a great addition to the Lost collection.
Sawyer is 6″ and includes a full-scale replica of SAWYER'S LETTER.
Get a closer look at the Official McFarlane Sawyer Lost Figure Series 2
and get it today.